INNOVATE + CREATE + DELIVER.
Slootz Designs is a passionate and innovative group that aim to turn your ideas into creative reality. Whether it's Websites, Design or Digital Media, we aim to deliver a solution to you that is modern and hits the expectation of you as the customer and your client base.
We are commonly asked the question "What exactly is it that you do?" So, in a world where our attention spans are getting shorter, we'll share with you the short answer to that very question. If it can be designed we most likely have created it. Over the years we have worked on many projects and doing so influenced many customers.
You see its not just design, we bring someone or somethings identity to life. Look around, you see design everywhere – from logo's, websites, Social Media, posters, packaging, all of this is influencing people to buy or interact with your business and your vision. We truly believe with innovative and creative design, that you can make a difference to your business and attract customer interaction that you had never imagined.
OUR SKILLS.
First and memorable impression is important to every company's success, this is why great design is so important. Your corporate identity is the forefront of your business, its creating great impressions and sending a message without you even knowing. Customers a quick to base opinions and in most cases great design can be the difference between you and the competition.
We design a variety of different media from: Advertising campaigns, Presentations, Posters, Magazine design, corporate identities and much more.
We have a variety of different Branding options that include logo design and your branding suite. These options will ensure your brand will be consistent.
The Web is more competitive than ever so its important you have a site that is converting visitors into customers, We can help you do just that!
We can help aid you with your next social campaign by generating compelling media that is within the strict guidelines of the popular social networks
More and more customers are searching the web for your business, we need to make sure you are making it easy for them to find you.
Looking for stationary, business cards, letterheads? We can design and supply the artwork files and mockups. We can also supply or recommend print.
Clients.
WE DELIVER RESULTS.
Our Clients range from small businesses to corporate companies all with the same goal.. To get results through design and media.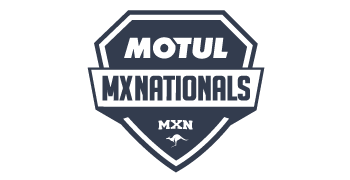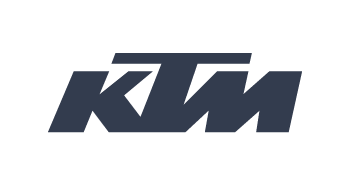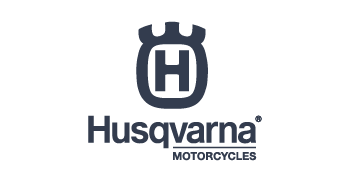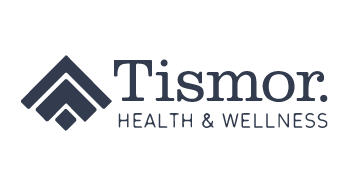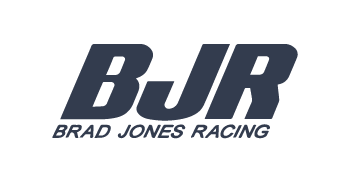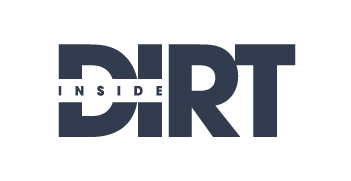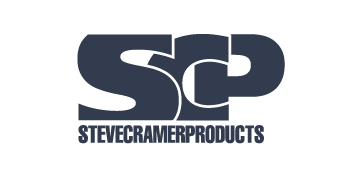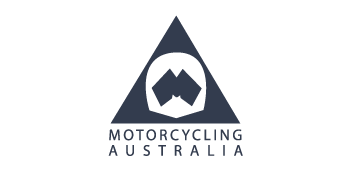 Want to get started on a job? or simply want to know more about what we can offer? Send us an email and we respond promptly.